Edoardo A. Di Napoli, Ph.D.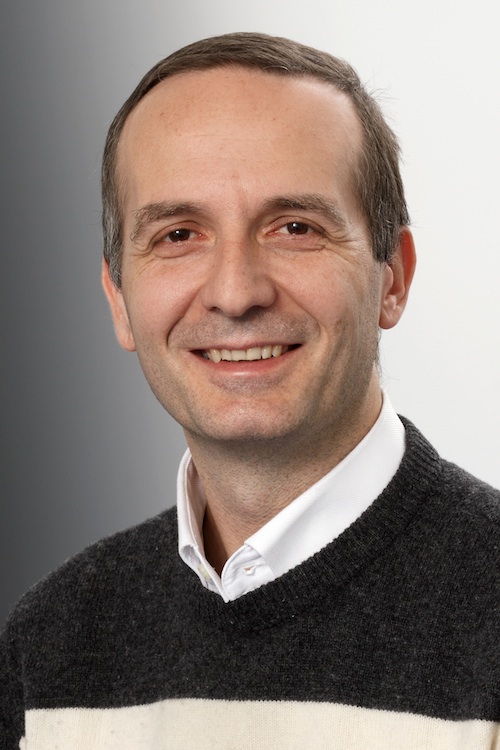 Contacts
Aachen
Edoardo Di Napoli
Aachen Institute for Advanced Study in
Computational Engineering Science
Rogowski Building
Schinkelstr. 2
52062 Aachen
Germany
| | |
| --- | --- |
| Office: | Schinkelstr. 2, room 124a |
| Phone: | +49 241 80 99 148 |
| Fax: | +49 241 80 628498 |
| Email: | |
Jülich
Edoardo Di Napoli
Jülich Supercomputing Centre
Institute for Advanced Simulation
Forschungszentrum Jülich GmbH
Wilhelm-Johnen Straße
52425 Jülich
Germany
Education
August 2005
Ph.D. - Physics
Weinberg Theory Group, Department of Physics
The University of Texas at Austin, Texas, USA
Dissertation: Quiver gauge theories, chiral rings and random matrix models
Advisor: Prof. Vadim Kaplunovsky
March 1997
Laurea Degree - Physics
Dipartimento di Fisica
I Universita` agli studi di Roma "La Sapienza", Italy
Thesis: The Nambu-Jona Lasinio mechanism and the dynamical breaking of the Electroweak symmetry in the Standard Model
Supervisor: Prof. Francesco Guerra
Professional Career
Research Interests
Computational Physics:
Materials Science Simulations, Density Functional Theory, Block Iterative Eigensolvers, Numerical Tensor Algebra, Reverse Engineering applied to Simulations, High-Performance Computing.
Research group website: High-Performance and Automatic Computing
Theoretical Physics:
Quantum Field Theory, Theoretical Cosmology, Supersymmetry, Phenomenological aspects of the Standard Model
Preprints on ArXiv.org
Click on the following link.